iOS is a mobile operating system developed by Apple Inc. and distributed exclusively for Apple hardware. It is the operating system that powers many of the company's iDevices. While not the most widespread around the world, iOS is the leader in app monetization. Apple products are considered by many people as works of art and essence of style.
Originally unveiled in 2007 for the iPhone, it has been extended to support other Apple devices such as the iPod Touch (September 2007), iPad (January 2010), iPad Mini (November 2012) and second-generation Apple TV onward (September 2010). As of June 2014, Apple's App Store contained more than 1.2 million iOS applications, 500,000 of which were optimized for iPad. These apps have collectively been downloaded more than 60 billion times. It had a 21% share of the smartphone mobile operating system units shipped in the fourth quarter of 2012, behind Google's Android. By the middle of 2012, there were 410 million devices activated. According to the special media event held by Apple on September 12, 2012, 400 million devices had been sold by June 2012.
Advantages
Outstandingly high quality, efficiency and reliability
Elegant and intuitive user interface
Apple App Store is the single official market for iOS apps
30% of app revenues go to Apple, 70% to the software owner
Releasing apps has to go through Apple's quality control process before publishing them in the App Store.
Future Investment
Apple's introduction of its mobile OS on the iPhone (followed by the success of the iPod Touch and the iPad) became a significant achievement and made up a single market opportunity for app developers. While iOS never intended to dominate the market in quantity, its stable leading position and profitability for software owners are undisputed advantages.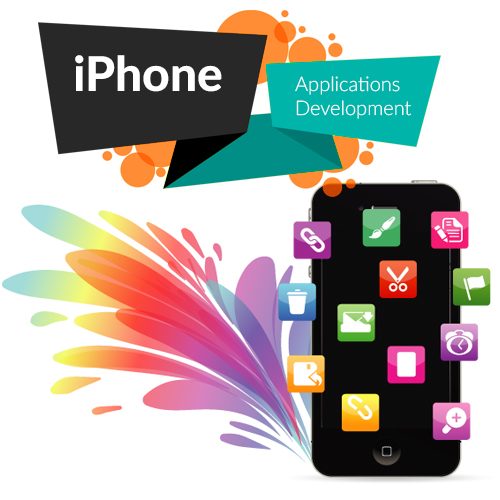 ---