Android is the most popular mobile OS. As of 2013, Android devices sell more than Windows, iOS, and Mac OS devices combined with sales in 2012, 2013 and 2014 close to the installed base of all PCs. As of July 2013 the Google Play store has had over 1 million Android apps published, and over 50 billion apps downloaded. At Google I/O 2014, the company revealed that there were over 1 billion active monthly Android users (that have been active for 30 days), up from 538 million in June 2013.
---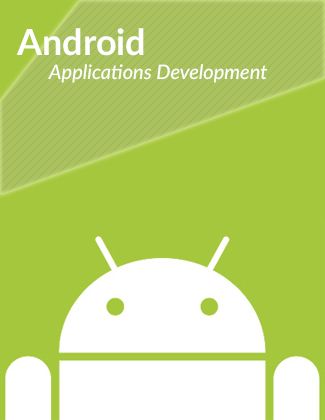 Advantages
Open-source platform with free License & royalty
The highest number of devices of all possible screen sizes and resolutions
Apps can be distributed through app markets (most notable is Google Play) or other ways.
The 30% of app revenues go to Google, 70% to the software owner.
Future Investment
Diversity of mobile devices is the one of the main reasons for the unceasing popularity of Android. Openness, flexibility and Google's out-of-the-box support ensured Android's leading market position and made Android development a popular solution with various spheres of business. Going mobile with Android means covering the widest audience possible. Modern Android is at least as much beautiful and functional as iOS, not inferior any longer. Google is known for engaging software developers into new and interesting projects that can enrich the Google Play market.

---